Free to Style, Strike a Smile
PANELPix® Photo Panel
High Definition, True Vision
PANELPix means high definition and quality photo prints that deliver high dynamic range and best contrasts with brilliant colors of art photo, dyes has infused deeply into specially-coated aluminium or tempered hardboard panel and results in outstanding image clarity and vibrancy with exceptional details.
PANELPix® Aluminium Photo
Excellent Properties
Unique Photo Transfer Process
Elegant Style
Perfect Size
Lightweight and Durable
Environmental Friendly
Glossy and Matte Surface Finish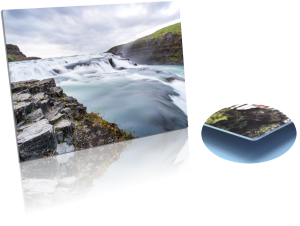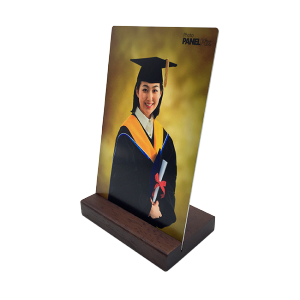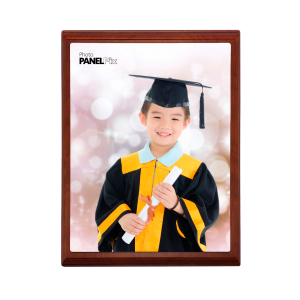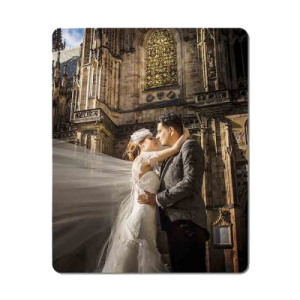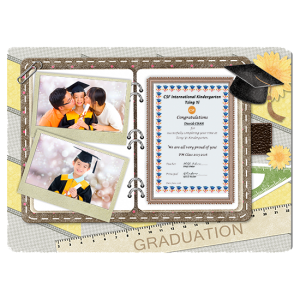 PANELPix® Hinged Hardboard Photo Set
Made of engineered high density fiberboard
Lightweight and durable
Superior image reproduction
Gloss surface, giving the best contrasts
The panel thickness is 1/4" thick board
Scratch, abrasion and stain resistance
Made with Recycled material and is 100% recyclable
Panels are directly imported from USA
Hinged style glossy finish and desktop semi-gloss finish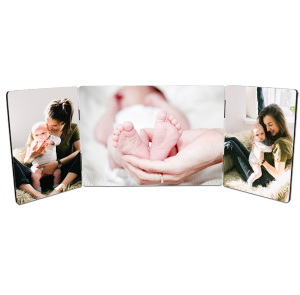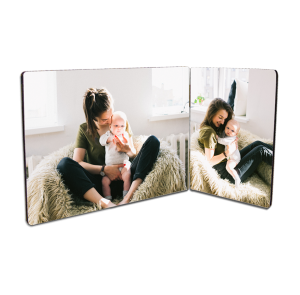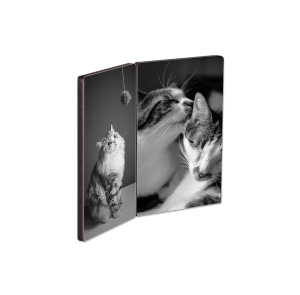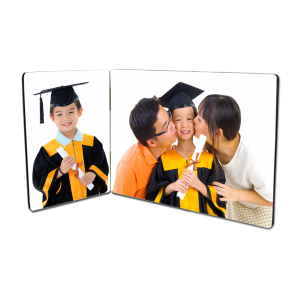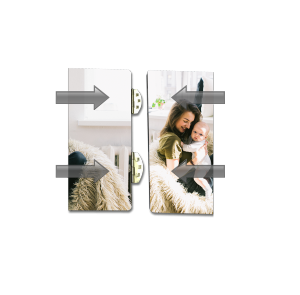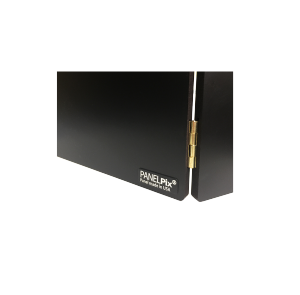 PANELPix® Semi-Glossy Hardboard Photo
Made of engineered high density fiberboard
Lightweight and durable
Superior image reproduction
Semi-gloss, glare-reducing and maintaining good contrasts
The panel thickness is 1/4" thick board
Scratch, abrasion and stain resistance
Made with Recycled material and is 100% recyclable
Panels are directly imported from USA
Hinged style glossy finish and desktop semi-gloss finish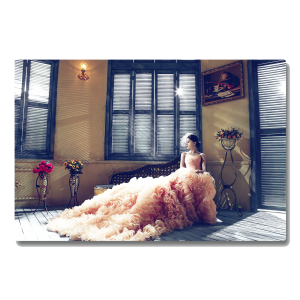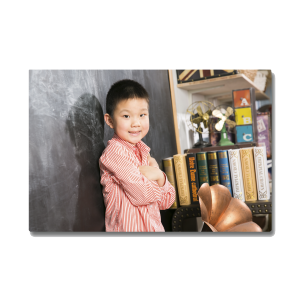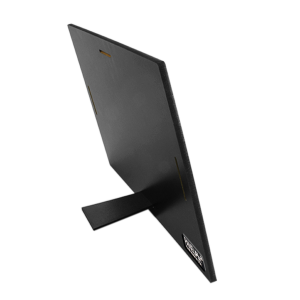 PANELPix®  Memorial Photo Plaque
The Best Substitute for Indoor Ceramic Photo
Advanced Dye-infusion Technology
High Definition Photo Quality
Ever-lasting Image Colour for Indoor Use
Superior Heat, Moisture, Stain and Impact Resistance
Made of Fine-selected Hardwood
Compact Design for Easy Accommodation
Allowing Direct Ethanol Detergent Cleansing on Panel
Same Price for Colour or B/W Photo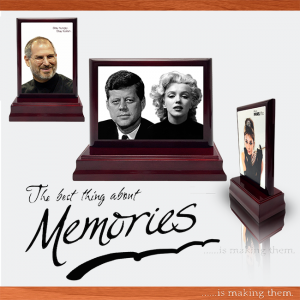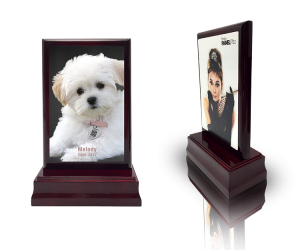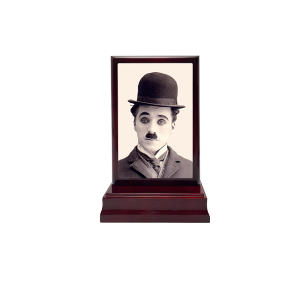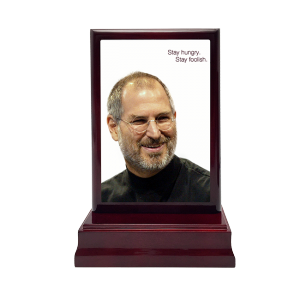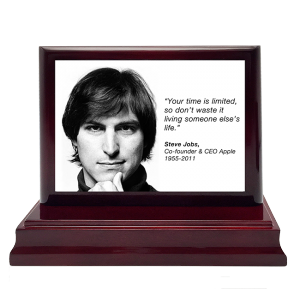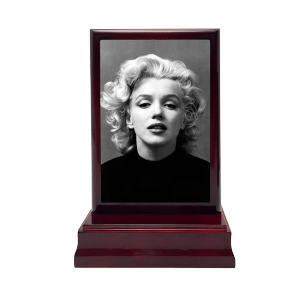 Top Reasons for Choosing 
PANELPix® Metal Certificates
Image printed on high quality hard coated alunmium panel
Use advanced digital photo printing technology with full color
Excellent properties
Certificate watermark can be displayed
Outstanding image clarity, vibrancy and exceptional details
Various underlay selection
Very competitive price
No addition cost for adding photo and colors
Made in Hong Kong, fast delivery and quality guarantee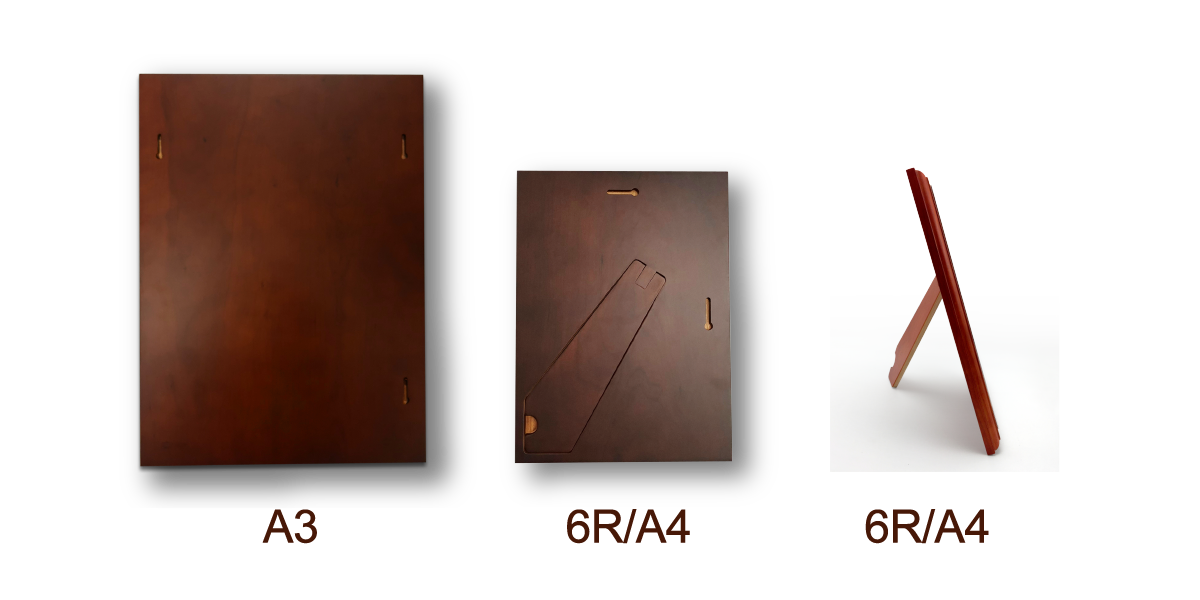 New Classic/Classic Wood Backing
Step 1. Scan your original certificate, 300 DPI in format PNG / JPG / PDF
Step 5: Click "Upload" icon and upload your scanned certificate
Step 2: Use smartphone to take photo of the logo/ watermark/stamp(s)
Step 6: Upload certificate picture(s) from the "Optional" box
Step 3: Select certificate style – Frameless / Classic Backing / Cherry Wood
Step 7: Click "Add to Cart" , Check Out and Pay
Step 4: Select size, underlay type, surface type and orientation
Step 8: Receive your Metal Certificate (Free local delivery)
PANELPix® Designs
PANELPix is not only photo. There are other design opportunties which are extremely interesting choice for Architects, Interior Designers and Furniture Manufacturers. Check out below some of the amazing design applications for PANELPix.
Customized MDF Table Tops
Offering you the option of "FREE to STYLE" your unique furniture for a variety of residential and commercial spaces. Use logos, graphics or photographs to create a stylish piece of furniture.
Standard 23.4″ and 29.4″ round and square shapes
Non-standard tabletop size can be provided
Outstanding properties
Easy to clean
Table-top material imported from USA
Process in Hong Kong
Customized Fiberboard Flooring
The flooring panels is made of moisture-resistant high-density fiberboard with specially coated on the surface. It provides a beautiful, durable, easy-to-use option for customizing commercial and residential spaces.
Available in two sizes, 16.125″ x 24.125″ and 24.125″ x 24.125."
Rated for commercial use and are Carb 2 compliant.
Suitable for hospitality areas, business offices and retail
Perfect for company logos, artwork, graphics, messaging, etc.
Signages
PANELPix offering you the option of "FREE to STYLE" for a variety of commercial signages. Use logos, graphics, photos or photographs to create a stylish signage.
Metal Poster
Signage
Menu
Certificate
For inquire, please
Dry Erase Board
The boards are made by steel with special coatings on surface providing not only excellent dry erase properties but also sharp images. The boards are extremely durable and can be customerized to logo, artwork or photography. Applications include:
Healthcare
Hospitality
Restaurants
Schools
Businesses
Signage
For inquire, please
Design Items
PANELPix offering a variety of design items that meet your design needs. Use logos, graphics or photographs to create a stylish product.
Coaster
Serving Tray
Clipboard
Place Mat
Message Board
Our design services can be provided on project basis at reasonable charge. The services cover but not limited to :
Photos/pictures retouching
Photos gallery layout design and panels layout simulation for products exhibition hall, conference and meeting rooms, as well as art-wall for corridors, washrooms….etc
Customised provision of various panel coating surface type (White Glossy, White Matte, Clear Glossy and Clear Matte) to match your photo/picture's own unique characteristic for maximizing the luminosity and dimensionality of viewing.
Provision of panel demo sample based on your selected photo/picture……etc.
For inquiry, please
Note:  Photo restoration service is also available.
iYours ® Smart Tag is  …..
                    Your Key to Recover The Lost
Unique QR Code for Multi Modular Features (MMF)

Flexible Cloud Storage and Customized Extraction

You Control What Other People Can See

Personalized Showcase

Various Shape and Sizes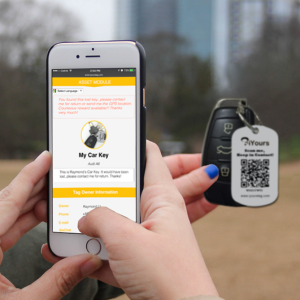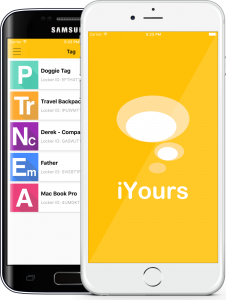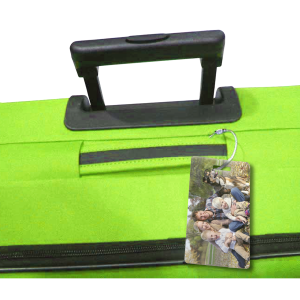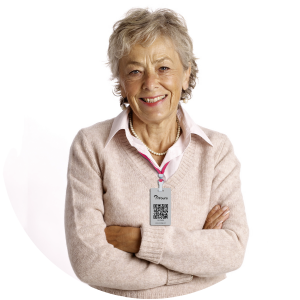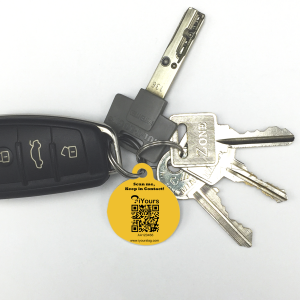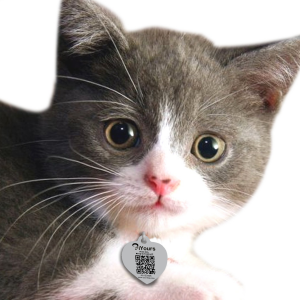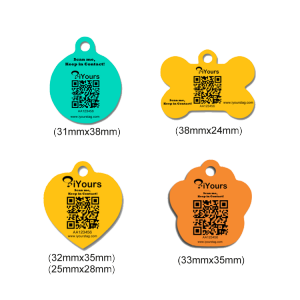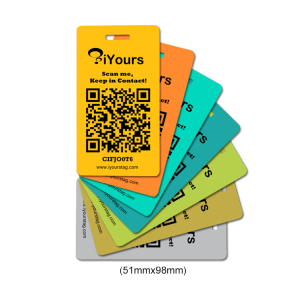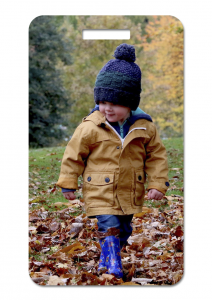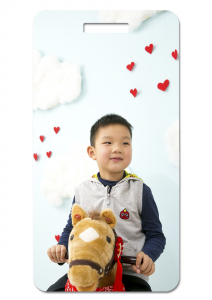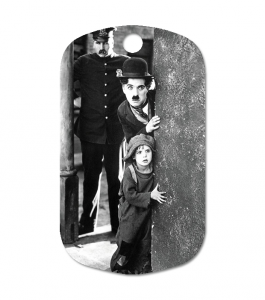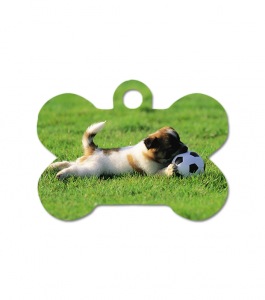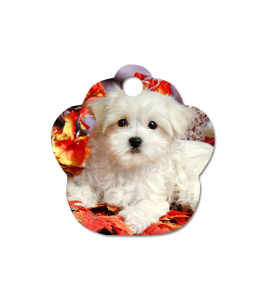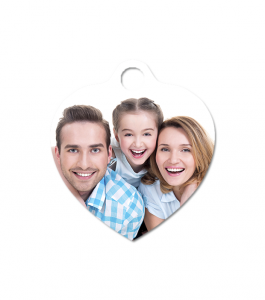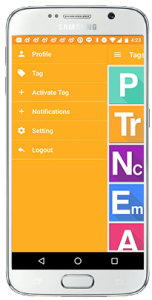 Luggage and Travel Module: Recover the lost of your luggage

Pet Module: Pets are Your Family, Recover their lost and protect them.

Emergency Module: Protect Life, hang iYours tag for the elderly or child in case emergency.

Assets Module: Recover the lost of your belongings, A Must Have for your Assets.

Namecard Module: Contact is Ever Easy, share Your name card anytime.
Messages and GPS Enabled
Luggage/Tag finder can send you a message, or GPS location, call or email you by one click after tag scanning.
PUSH Notification and Translation
You can receive a PUSH notification whenever someone scanned your Tag, with message multi-language translation.
Build-in Travel Itinerary
Easily input the itinerary or overseas contact information by entering places and dates you are planning to stay. Your Tag information will automatically change accordingly.
Well-Proved Data Security
URLs generated by Globally Unique Identifier (GUID) algorithm, data storage in ISO27001 certified server and use SSL Security Technology for all data transmissions, for ensuring strict data security.

Save Your Time and Money
Enter your permanent contact information once, and automatically apply for all iYours Tags under your account. All data are kept in cloud-storage for easy access.

Affordable Price
The APP and all modules comes with TAG free of charge. Also, life-time data-storage is included, and no subscription fee is required.
You Control What Other People Can See

Contact Information Privacy
Unlike the traditional Tag, iYours Tag carries no directly-visible printed or written contact information. Thus, you do not need to "publish or advertise" your personal information anymore.

Easily Update Information
You can always change your contact and module information at anytime and anywhere, as well as switch modules.

Switch Information Visibility
You can turn on/off the visibility of all or any one of the information according to your preference. For instance, you can only switch on the data visibility upon you lose your belongings or pet.
iYours is made by high quality aluminium tag imported from America. Painting or image is transferred onto the tag using advanced printing technology, dye pigment fully blends with aluminium tag both sides, and colour stained permanently. The materials and paints are guaranteed environmental friendly and do not contain any harmful substances. You can select from a variety of tag sizes, shapes and color, and even personalize your iYours tag via our design platform.
Luggage Tag or Name-card Tag
Compact Sized Tags  (Particularly suitable for use as Pet Tags or Tags for Small-sized Assets)
Versatile Tag (Almost fits all kinds of Application)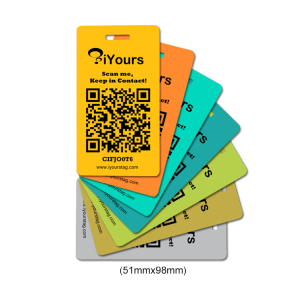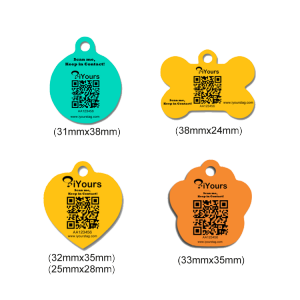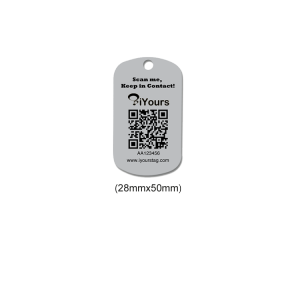 Small Heart Tag

Dimension: (W)25x(H)28x(T)1.08mm
Image permanently stained with aluminium plate
Vibrant and ultra-high definition colour effect
Lightweight, durable & scratch resistance
Made of environmental aluminium tag from USA
iYours smart QR multi-modules application ready
Including a keyring (see more)

$

78.00
About 32 Styles and Vision
Who We Are
32 Styles is founded by a professional team of persons with divergent skills in industrial design, production, information technology and process management, with a commonly shared-value in "To Show Respect to Individual Differences and Personal Preferences".
Our Vision
We are determined to construct an enjoyable and user-friendly platform that facilitates the free flow of design ideas and the creation of personalized, stylish products. 32 styles will never fail to deliver to you a wide range of design ideas with high quality standards.
Our Motto
We aim to bring the most satisfaction to every consumer, giving you an additional reason to smile everyday!!
32 Styles' Motto:
Free to style, strike a smile !!!