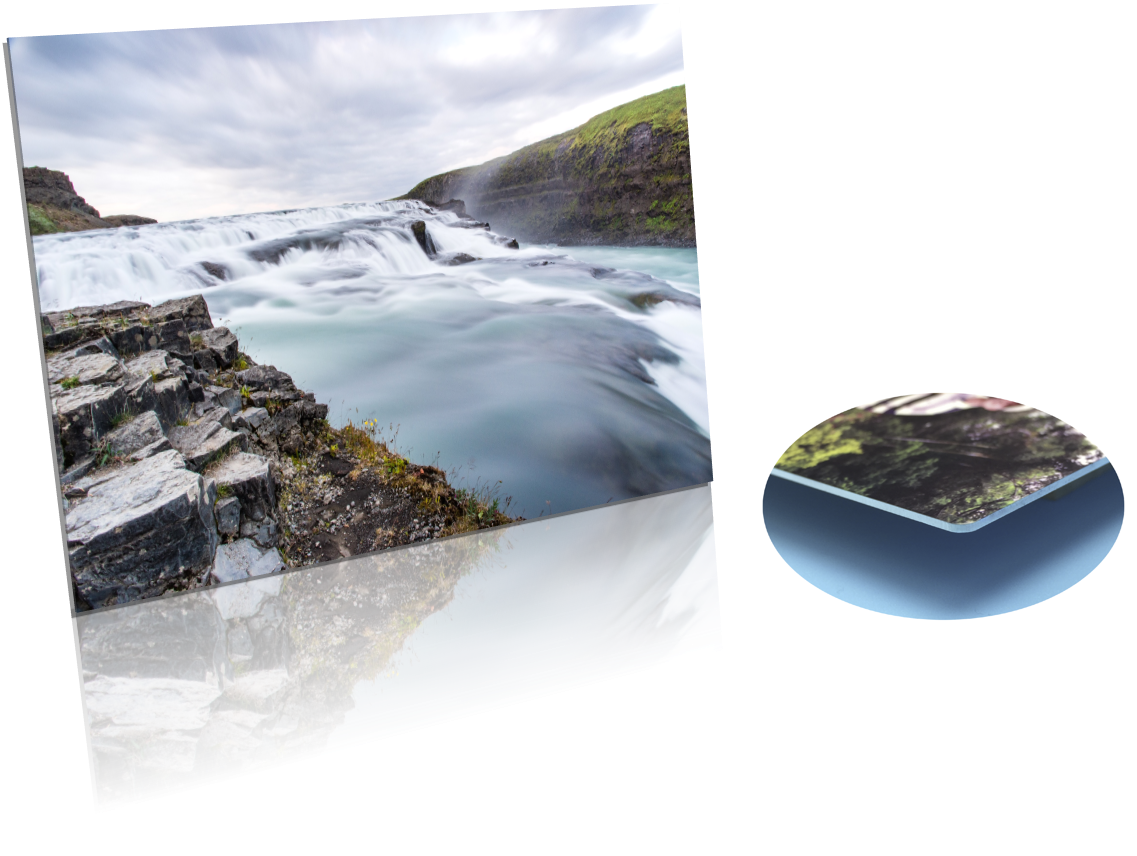 High Definition, True Vision
PANELPix means high definition and quality photo prints that deliver high dynamic range and best contrasts with brilliant colors of art photo.
Unique Photo Transfer Process
PANELPix uses unique photo transfer process, dyes has infused deeply into specially-coated aluminium panel and results in outstanding image clarity and vibrancy with exceptional details.
Excellent Properties
PANELPix not only offering scratch and abrasion resistance, but also provides superior properties than any other photo medium, such as  resistance for fire, UV, water, chemical and stain. More information
Elegant Style
Each PANELPix is stylish frameless, durable, high definition, light-weight with excellent flatness.
Perfect Size
PANELPix is available in a range of traditional photo sizes as well as for large scale commercial or non-traditional usage, such as in office, display board, architecture or gallery setting. More information
PANELPix High Definition Metal Certificate
The FUTURE belongs to those who BELIEVE in the beauty of their DREAMS.
~ Eleanor Roosevelt
Display Your PANELPix Beautifully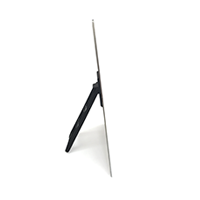 Easel
For PANELPix up to 8″x12″ in dimensions, the easel mount stands your PANELPix on any desk or table.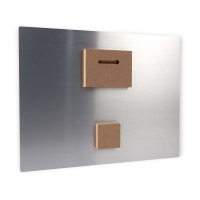 Shadow Mounting Block
Made of CARB friendly wood, provision of a keyhole for hanging the PANELPix. Suitable for use from 4″x6″ up to 16ʺx20ʺ in dimension.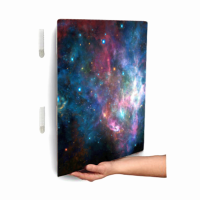 Damage-free Strip
Damage-free hanging strips make PANELPix quick and easy installation on your wall without nail holes, cracked plaster or sticky residue. It is suitable for any dimensions of PANELPix.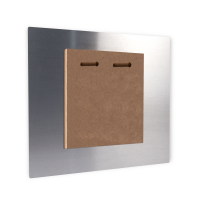 Shadow Mount Duo
Made of CARB friendly wood, this block includes two keyholes for hanging the PANELPix for sizes larger than 16ʺx20ʺ in dimension.